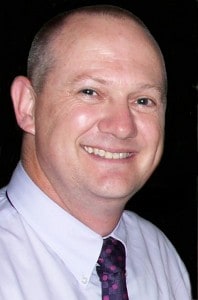 A highly motivated executive with demonstrated success in:
Leadership in high impact roles across a diverse range of disciplines in emergency management, community services and healthcare advocacy
Development and delivery of strategic programs that have enhanced organisational capability and resilience, focused on public safety and community-centric outcomes
Building team capability and leadership succession through coaching, mentoring and the inclusion of, and support for diversity in team membership.
Building collegiate relationships, across organisations and with external national and international stakeholders to achieve strategic objectives
Applying risk-based and systematic disciplines to address challenges and opportunities to improve the efficiency, capability and assurance of organisations.
A nationally certified Emergency Management Incident Controller and experienced Director whose practical experience is supported by formal qualifications in Business Administration, Executive Leadership and Community Services.
For a detailed background, please see my LinkedIn profile.
As an experienced speaker and MC, I would love to work with you or your organisation. My specialist topic is resilience and how to develop it.  I can tailor content to address the specific needs of your organisation or event.
How to book me.
If you would like to discuss booking me for your event, please fill out the enquiry form below and I will be in touch with you as soon as possible, or give me a call on 0404 552 429 (internationally 61 404 552 429)