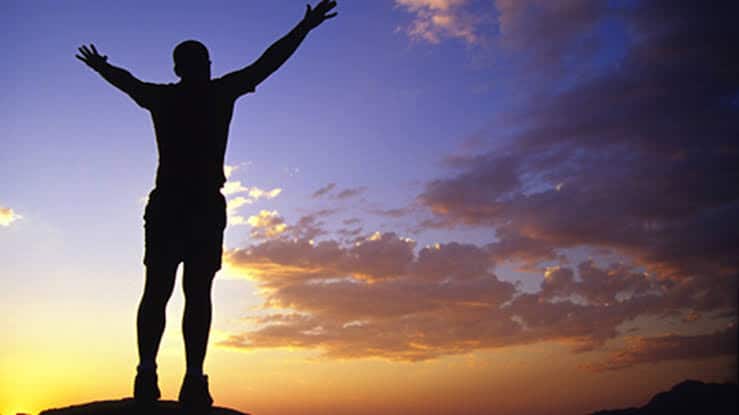 As my state went into the first COVID lockdown, on one of the first mornings, this Haiku was my reflection looking out the view from my back yard, as Autumn took hold of the landscape.
Golden leaves falling
On zephyr of changing season.
Life changes, like that.
Like all my poetry it was not just lockdown, more a reflection on life and how it changes and what the change feels like.
The written word, sometimes mine, more often the words of others have been a constant source of comfort, challenge, learning and wonder throughout the various stages of challenging periods of life.
This period of Covid lockdown and the changing patterns of interaction have been no different.  A few poems have emerged as, like many, I have worked my way through making sense of the world in its latest iteration. The poems hidden amidst the writing required for work or study, or activism in the community. Sometimes with questions…
What hour
Is my friend
In darkness?
Sometimes the sense of a shrinking world
Knowing,
the universe
Is expanding,
Feeling though,
contraction.
Eyes drawn
To the horizon,
While being crushed
by claustrophobia.
During lockdown I've read and read and read. I've participated in a few writing challenge prompts, a 30 in 30 poetry challenge, 
Out there, twinkling luminescence attracted gaze,
the inky space, thoughts. 
In here, the dark cosmos my scrutiny, pursuing creation's spark.
Weightless liminality the existential bridge.
Today is what many have labeled "Freedom Day" as my state emerges from the recent extended lock down.  
Victory?
Verdant victory,
Pent up energy release,
Spring shoots, life returns…
The question is "Freedom" to what?  
Whatever you do, pause occasionally and reflect – this "freedom" comes with a societal acceptance that there will be daily deaths from COVID.  There are many in society for whom this "freedom" is scary, the elderly, those with sick children, or children with, those with chronic disease that make them more susceptible. Don't let their lives be diminished, by the reporting of deaths being contributed to by underlying conditions.
As life "returns" and public places become crowded, stay safe. Think of others. Be pleasant, follow the rules.