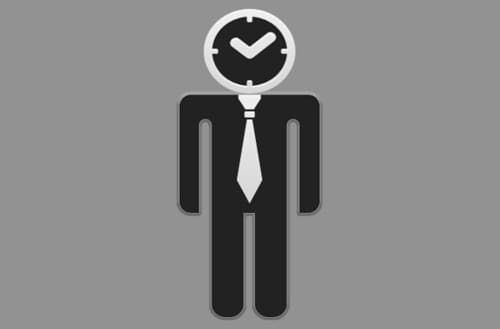 Time out! – It's a great call made by coaches in a range of sports… it gives the team a chance to regroup, it allows a bit of checking where they are in their game plan, it allows them to acknowledge the good things that have been happening in the game and to throw some encouragement the way of those that are struggling with their execution on the day.
So I'm calling time out at the moment…. I haven't posted regularly (not from a lack of desire let me assure you) …… it's just that a few more roadblocks than usual have been dumped in my path by the game of life…
Just like to the coach at the game… I'll be using my time to do the things I  mentioned above….and I'll be back….SOON
Thanks!
Image credit: smenon @ flickr