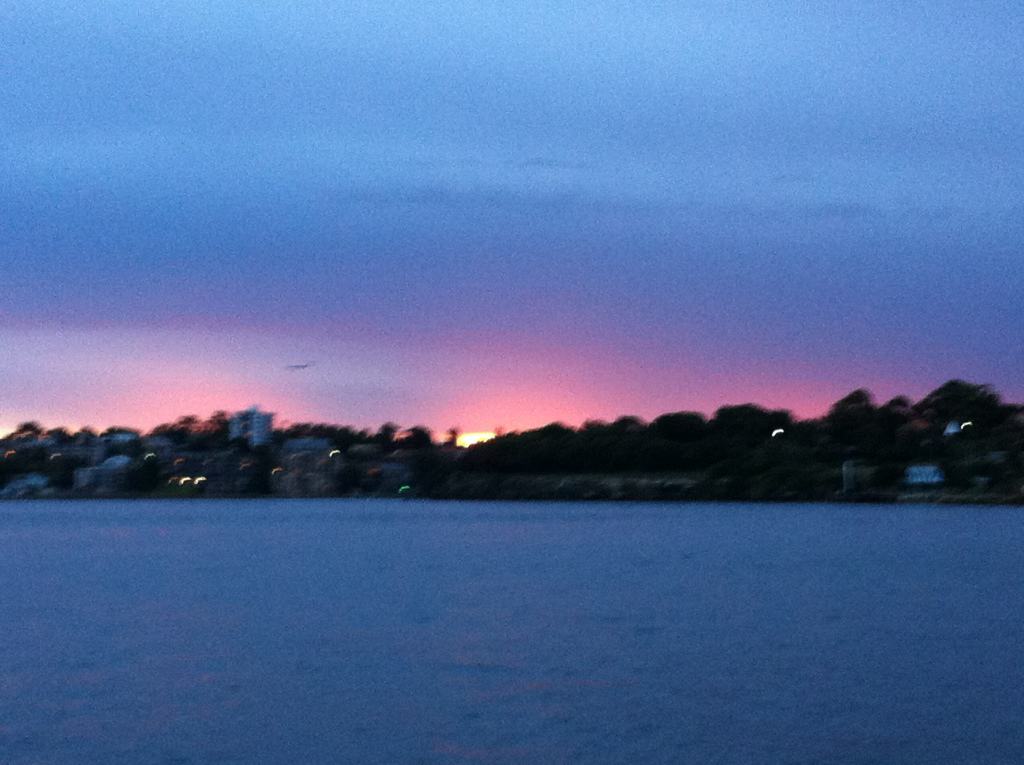 Taking time out and unwinding are important elements of living a resilient life.
I sat and watched the sunset in this photo develop. From bright searing sunshine, through the " blue hour " that photographers love all the way to the cool pitch black of the night.
The bonus was that I got to share this time with my daughters and caught some fish as well. I've written before about the lessons contained in taking the kids fishing.
How many times have you glanced at a sunset like this one and then immediately dismissed it and moved on because you were too busy?
You need to remember that taking time to stop, pay attention and notice the beauty of these "zen" moments is a vital part of living a resilient life.
What zen moments do you appreciate in life?