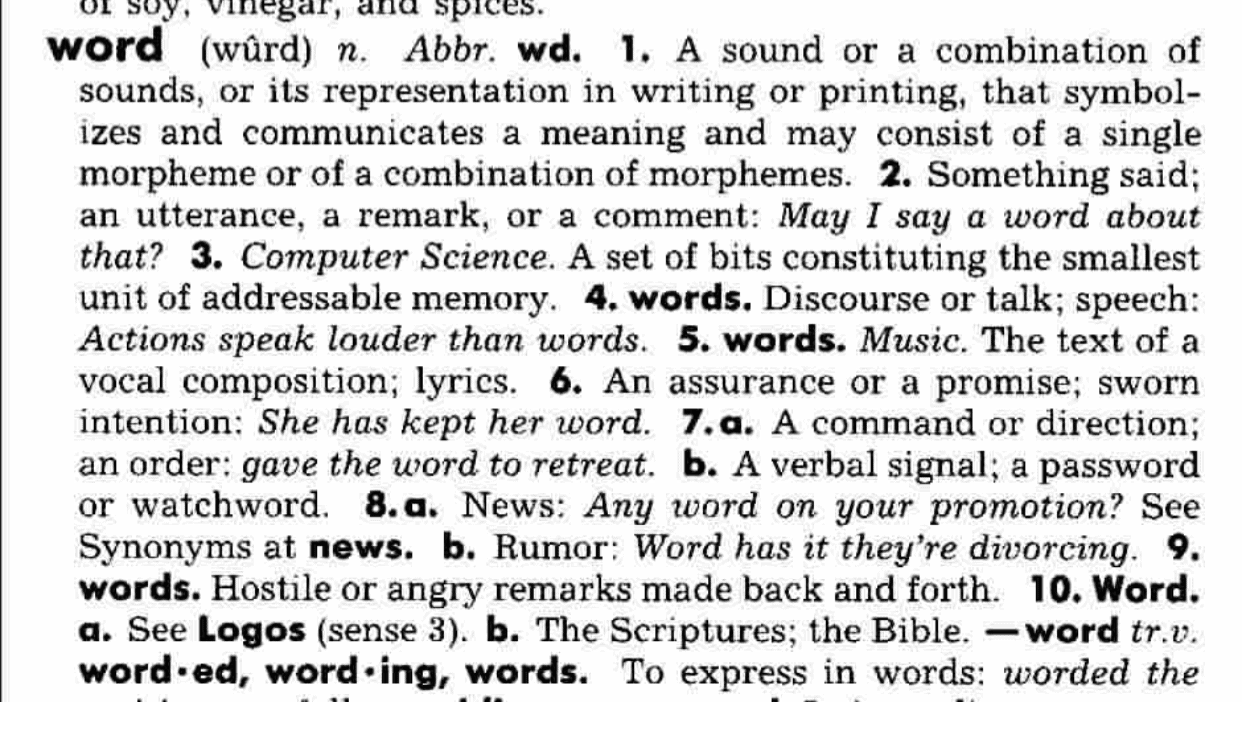 Cascading words
I don't know where they come from
Yet still they come.
Sometimes half formed
Sometimes fully done.
They spring into my mind,
Pushing their way through
Sometimes with a fight
Or sometimes bright, shiny and new.
Sometimes it's a drought,
Sometimes they come in streams,
Like the rivers of my unconscious thoughts
Or the visions of my dreams.
Sometimes a word or two
Or maybe a full line
Sometimes stumbling prose
But often arriving in rhyme.
Sometimes polished, sometimes not
Sometimes extremely raw
But until they are written down
They gnaw and gnaw and gnaw.
Every now and then,
They come in a blinding rage,
Demanding to be heard,
They fall upon the page.
Cascading word,
After word,
After word.